Louis Cha Leung-yung, better known by his pen name Jin Yong, was one of the greatest modern authors of Chinese fiction and respected by fans around the world as the father of the many of the kung fu heroes that they have come to love.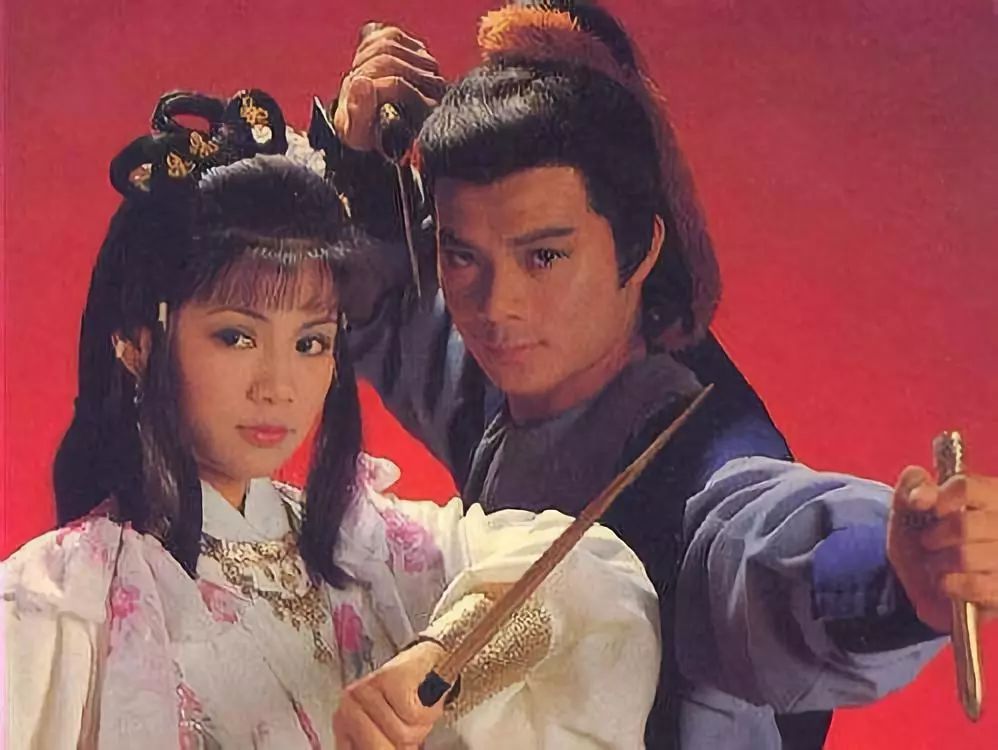 Through his timeless portrayals (描绘) of various heroes in dynastic (朝代的) China's wuxia, or martial arts, world — and their depiction (叙述) in many popular movies, TV and radio series, video games and comic books — he became well-known among Chinese. It has been said he is the world's most read Chinese author, and certainly his books have taught generations (世代) of readers about the importance of values, such as compassion (同情), honesty, perseverance (毅力), righteousness (正义) and patriotism (爱国).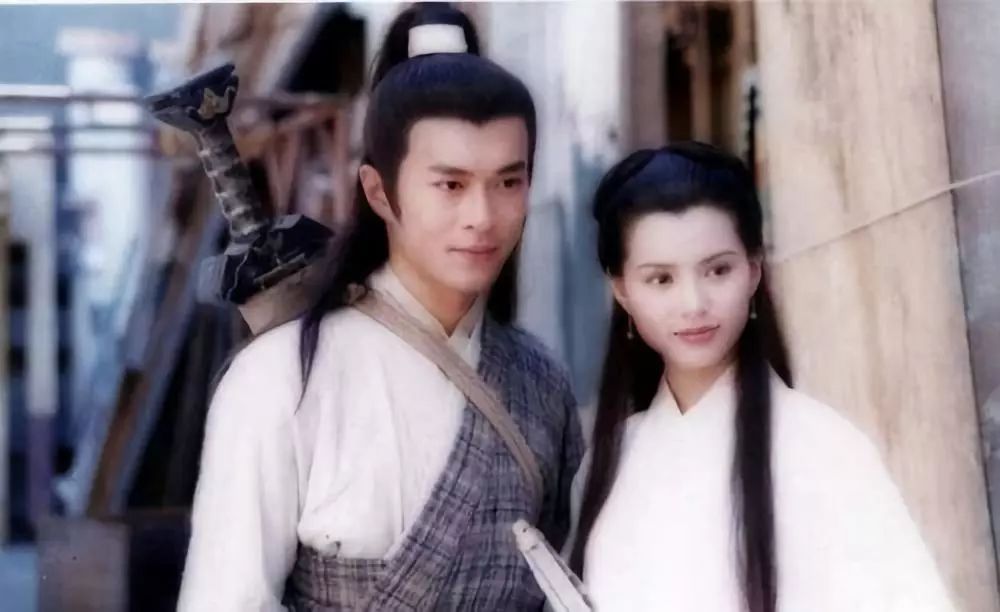 Some people say his passing marks the end of an era (时代) in Chinese martial arts fiction, but countless more believe the heroes he created will live forever.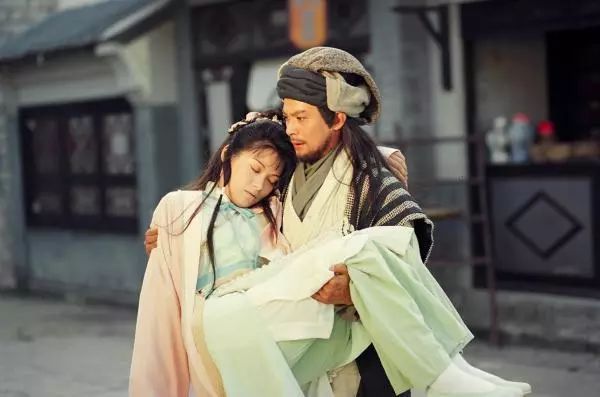 Cha became deputy editor(副主编) of New Evening Post in Hong Kong, where he met Chen Wentong, who wrote wuxia novels under the pseudonym(笔名) Liang Yusheng. With Chen's encouragement, Cha began to work on his first serialized martial arts novel The Book and the Sword in 1955. It was an instant (立刻的) hit.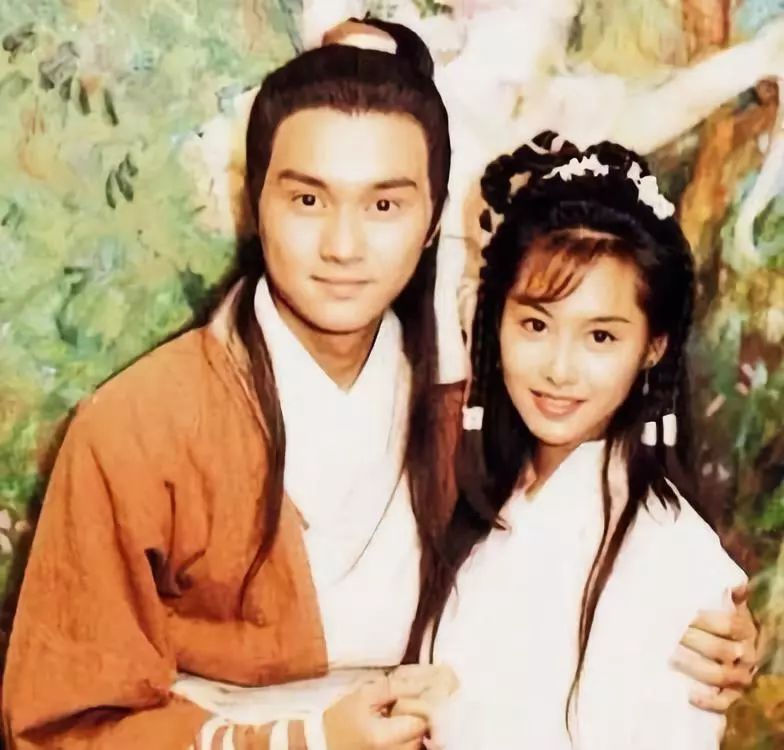 Cha went on to write 14 more wuxia novels and his style of storytelling incorporated (融合) fictional characters and plots (情节) with historical figures (人物) and events. That is what makes the stories resonate (共鸣) so much more than other works of this genre (类型), along with the fact that the characters he created are so relatable to readers regardless of their age, gender, nationality, education and life experience.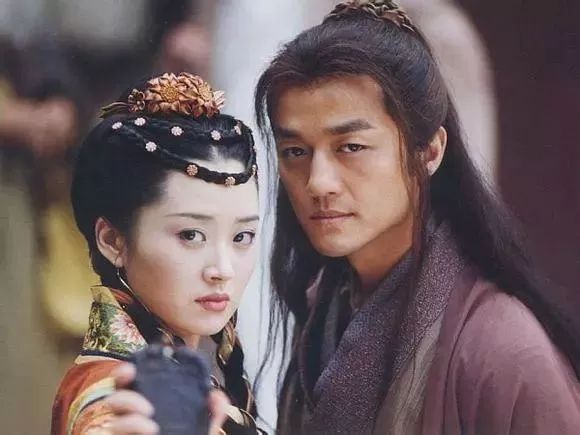 What makes someone a hero in his works is that they have the will and capability to make decisions and do things that serve the best interest of their communities when it matters. Something Cha did in his own way, not only through his novels, but also in the editorials (社论) he wrote for the Hong Kong daily newspaper Ming Pao, which he co-founded in 1959.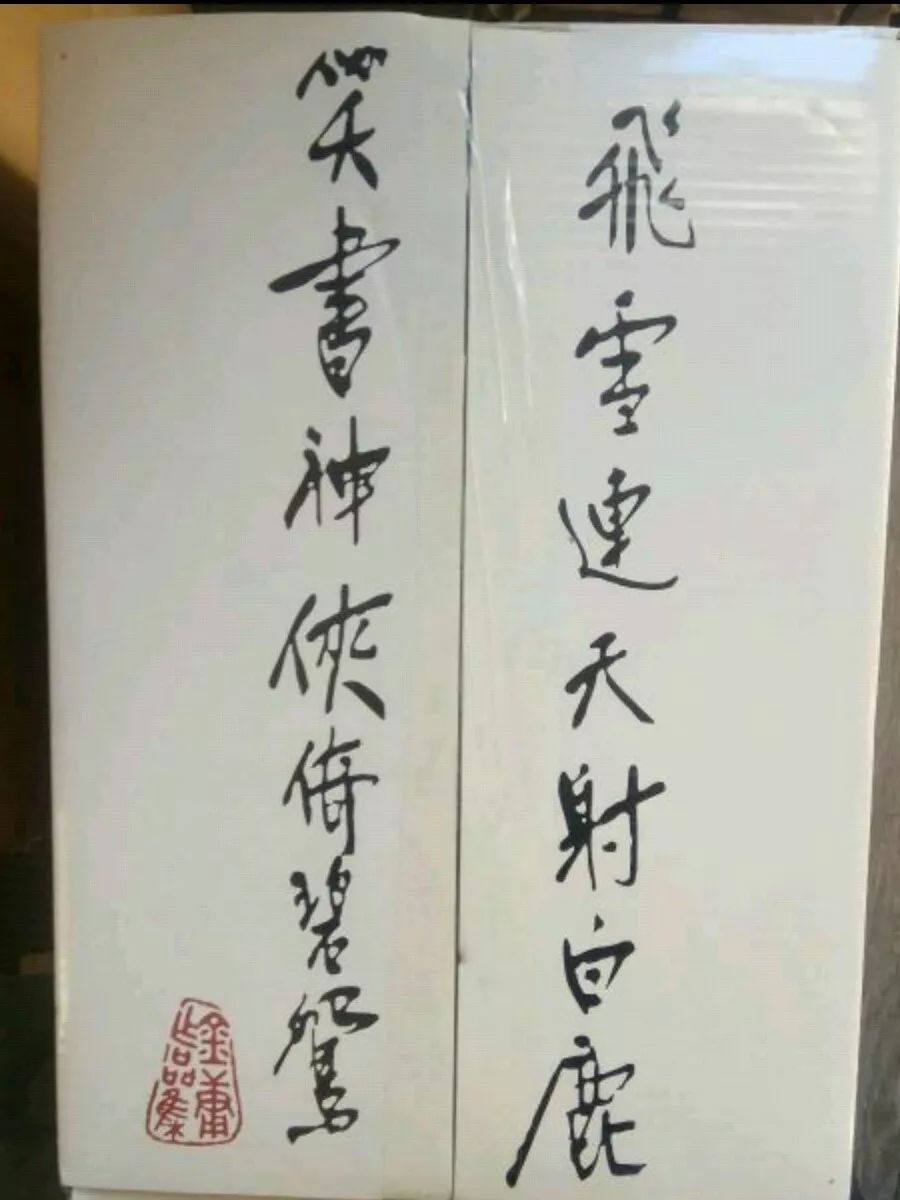 -----------------------------------------------------

Questions:
1. What kind of works was Jin Yong famous for?
A. Kung fu fictions B. Romance
C. Science fictions D. Poems
2. How many wuxia novels did Jin Yong write?
A. 13 B. 14 C. 15 D. 16
3. Which of the following statements is WRONG?
A. Jin Yong's books have taught readers about the importance of values.
B. Few people believe the heroes Jin Yong created will live forever.
C. Liang Yusheng was Chen Wentong's pen name.
D. Jin Yong co-founded the Hong Kong daily newspaper Ming Pao.
4. What is the best title of the passage?
A. The Book and the Sword
B.Jin Yong and his wuxia novels
C.Jin Yong's editorials
D.Two great novel writers
(本文答案,回复:028答案)

转载文章地址:http://www.ptnangkhieu.com/shizixiu/11125.html
(本文来自娱乐战地小记者整合文章:http://www.ptnangkhieu.com)未经允许,不得转载!